– We are committed to high-quality programming that creates community and ignites passions.
– We believe anyone of any age can learn as well as inspire.
– We strive to bring people in our community together by sharing knowledge and to excite curiosity.
– We will give back to those who are determined to make our home better than it was yesterday.
The Wonder Community is a lifelong learning program where members join to meet curious people and learn new things. Our guiding principles include "paying it forward" so that good deeds are multiplied, giving back to those who are determined to make our home better, and demanding inclusivity to provide equal and equitable access to all. 
This learning platform will allow talented people to be their authentic selves while sharing their knowledge and passions to showcase what our community can truly be. 
The Wonder Community of Lifelong Learning is supported by the Institute for Advanced Learning and Research to be a community-based education platform that propels multi-generational learning.
The team that helped make it happen with thoughtful ideas over good food and conversation.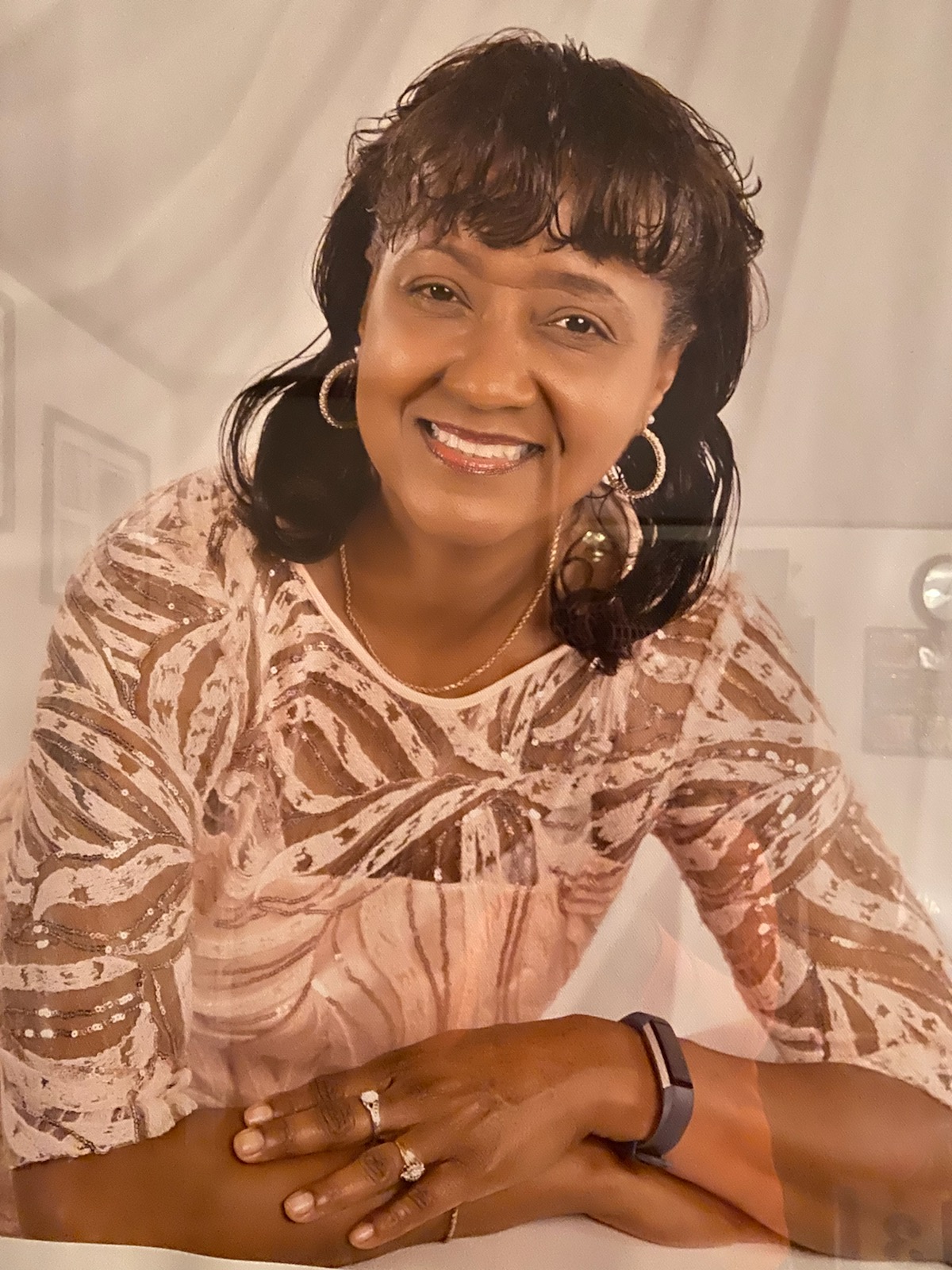 Pittsylvania County School Principal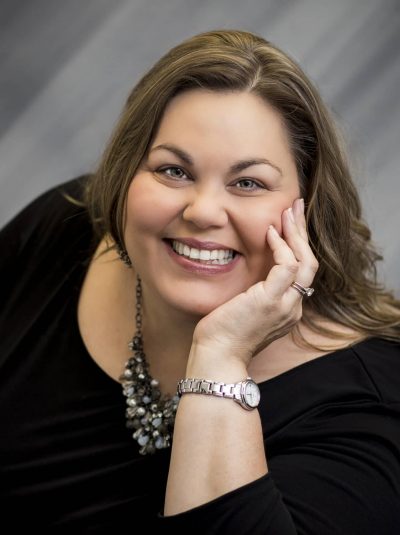 Outreach & Membership Coordinator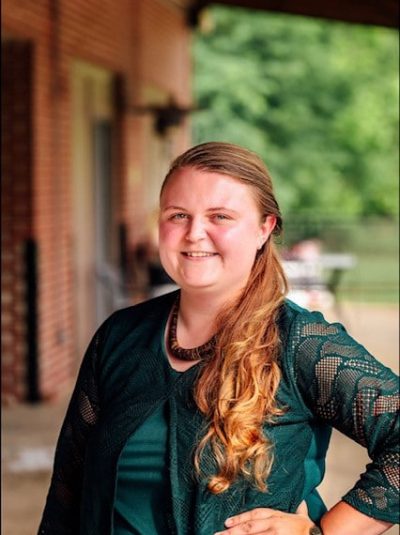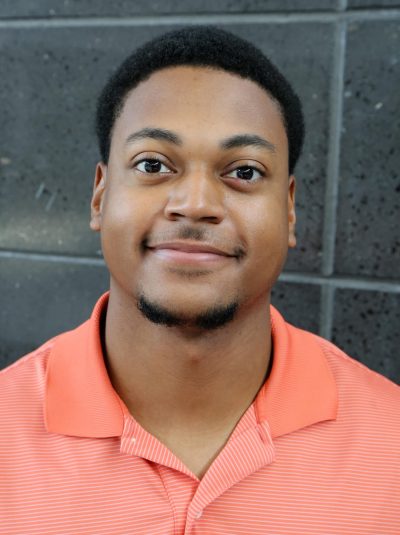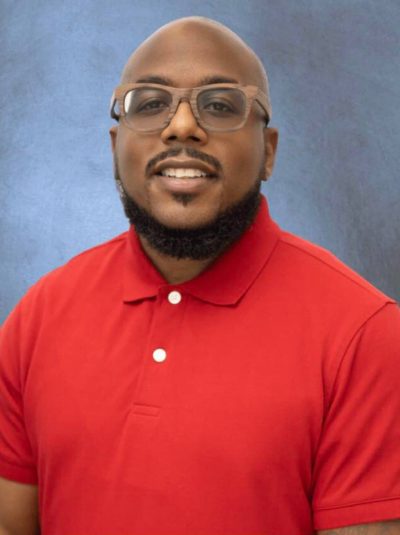 Fellow – Opportunity Neighborhoods
Check out our available workshops and register for one today!