Fishing Southside Virginia: Part 1 We're Back!
April 27 @ 5:30 pm

-

7:30 pm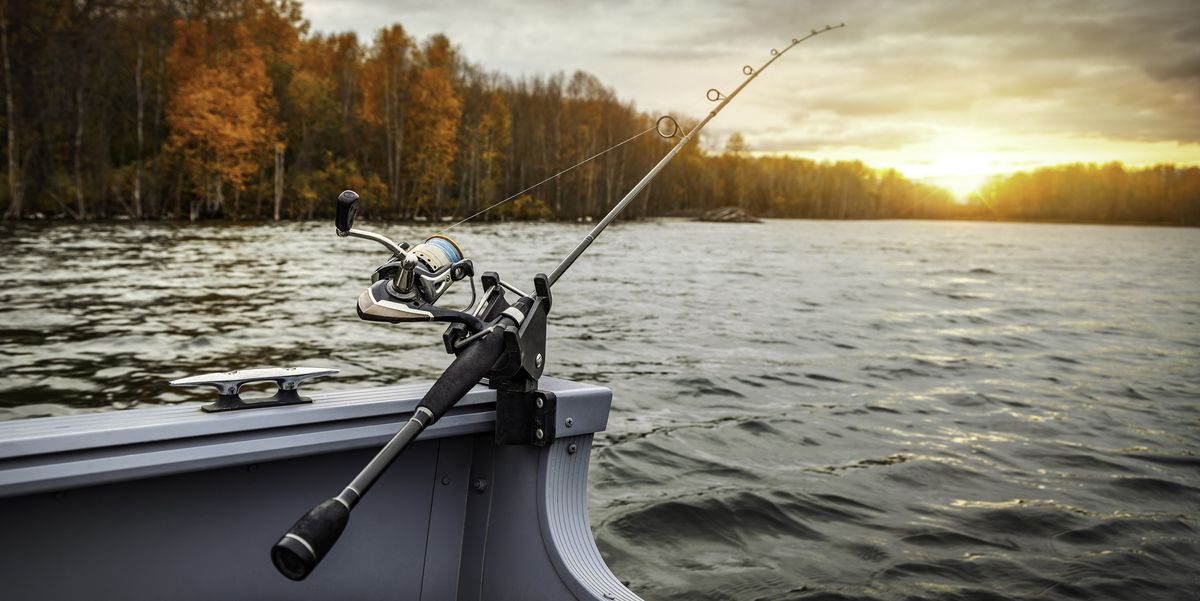 Part one of a three part series.
Participants (along with the presenter) will navigate the Virginia Department of Wildlife Resources (VDWR) site for all things fishing:  Where to Fish, Virginia's Fishes, Freshwater Fishing Regulations, Trophy Fish, etc.  Presenters will share their favorite lures, baits and tactics (with examples) and we ask that attendees who are willing be prepared to do the same.  There is potential that we will have a VDWR representative present at this session (pending).
*If you are not a member of the Wonder Community yet, please complete the New Member Registration Form.

Jake's Why: I enjoy sharing my passion and experience in the outdoors with family and friends. When you share in the thrill of a first catch or the awe of surrounding scenery, you form bonds with your fishing companions that can last a lifetime. I spend hundreds of hours annually participating in various outdoor activities with fishing taking up the highest percentage of that time.
Audia's Why: Jake is my fishing mentor and I have learned so much from him. Fishing is a great way to connect with nature and the outdoors. Not only did I find a new hobby, but fishing is the perfect way to support positive mental health and enhance social interactions. Check out this blog https://www.takemefishing.org/blog/october-2019/best-reasons-to-go-fishing