Intro to Aeroponic Gardening at Home
April 28, 2022 @ 6:00 pm

-

7:00 pm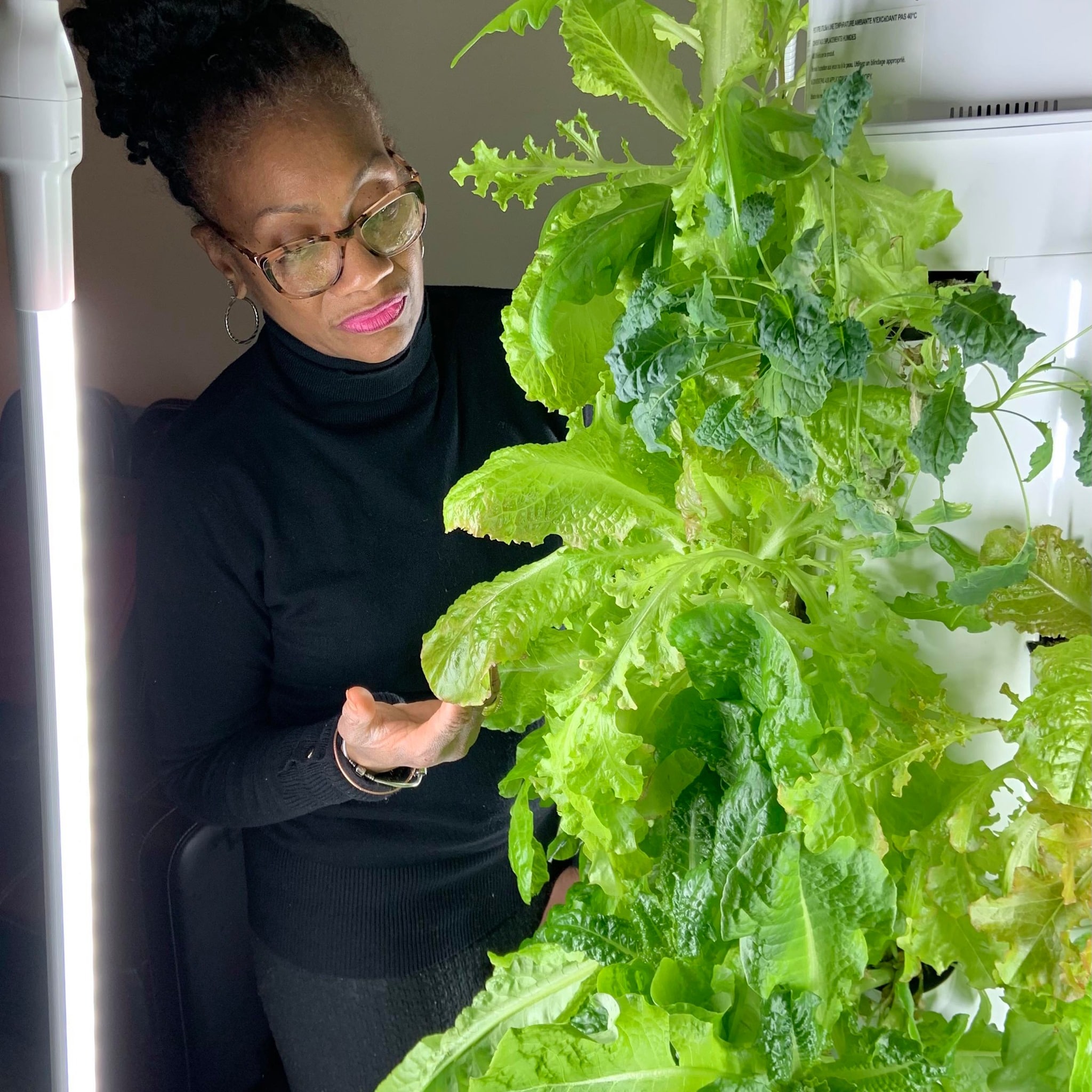 DIY Aeroponic Gardening. Learn how easy it is to grow your own fruits and vegetables year round in your home aeroponically, and some other locations where aeroponic gardens are popping up. This workshop is perfect for anyone who wants to grow at home but doesn't know how to get started and teachers looking for extra STEM based classroom lessons with a hands-on approach. Vertical gardening is great for farmers, environmental enthusiasts, and anyone who doesn't have the time, space, physical ability to tend a traditional garden.
Presented by: Theresa Lewis and Gerre Miller
Theresa's Why: Gardening is very therapeutic. It's great to be able to grow your own fruits and vegetables.  Knowing where they came from and what was, or was not, spayed on them is key to good health.  I always wanted to have a garden, but I had no gardening experience whatsoever.  I would kill every plant that was brought into my home because I would forget to water it. Learning to grow aeroponically was an answer to my prayer. Not having to remember to water my garden and having everything on an automatic time allows me to be able to eat fresh fruit and veggies year round and not have to leave home to do so.
*If you are not a member of the Wonder Community yet please complete the New Member Registration Form.