Kicks History
March 21, 2022 @ 6:00 pm

-

7:00 pm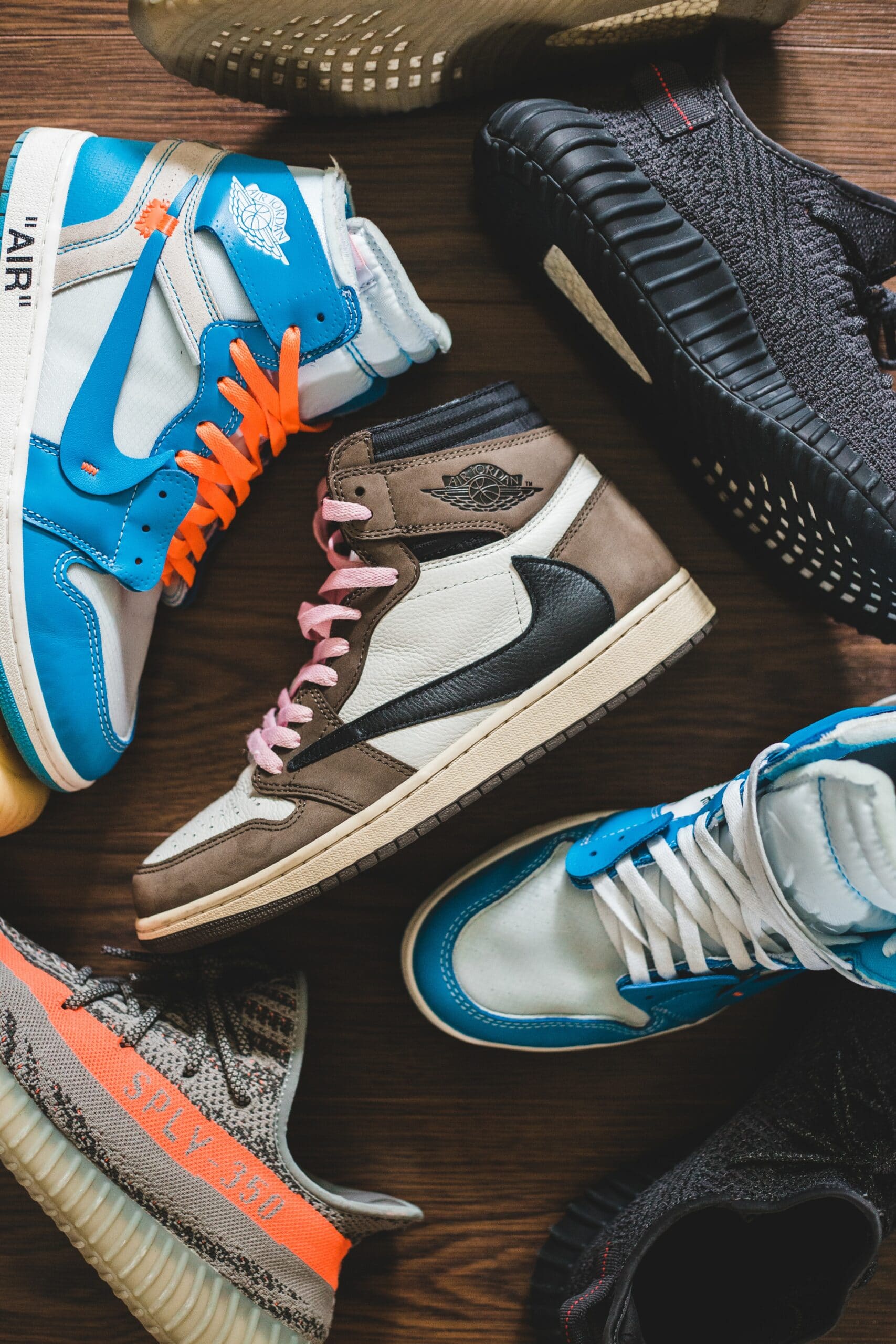 Let's explore sneaker culture in American history. The birth of collecting sneakers created what is now known as the sneakerhead culture in the US during the 1980's with their introduction into sports and the growth of hip hop music. The emergence of Michael Jordan and his Air Jordan line of shoes released in 1985 started a boom of signature basketball shoes that provided the sheer variety necessary for a collecting subculture. Today, the sneaker industry is valued around 80 billion dollars and industry titans include Nike, Adidas, Under Armor, and New Balance.
Presented by: Vincentt Sutton
Vincentt's Why: The topic of history and culture are important because they are tools that can be used to show where mistakes were made but can be repaired. The history of America has shaped our culture but our cultures and sub-cultures are going to the help shape our future and shine light on history.
*If you are not a member of the Wonder Community yet please complete the New Member Registration Form.